Our new brand Solawest needed a new jewellery case  : welcome to our new web-site www.solawest.fr !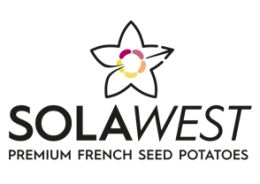 Our wish is to bring you information on our work, our varieties, and any other information related to potatoes.
This website is connected to our facebook page, where you can follow our customers in Africa, Europe and Middle East, through their work with our varieties.
Enjoy !