The seed potatoes exported to Guinea Conakry by Solawest, have ben harvested last month. The partnership started with the UGAS (Union des groupements Agricoles de Soumbalako), began in September 2012, and allowed producers to access a new range of more productive potato varieties.
This year several varieties have been evaluated, and the producers particularly appreciated Mandola, for its yield, taste and presentation.
Solawest's exclusive varieties such as Mandola, Speeda and Rubis gave high yield and very good results, compared to the standard variety Nicola used before.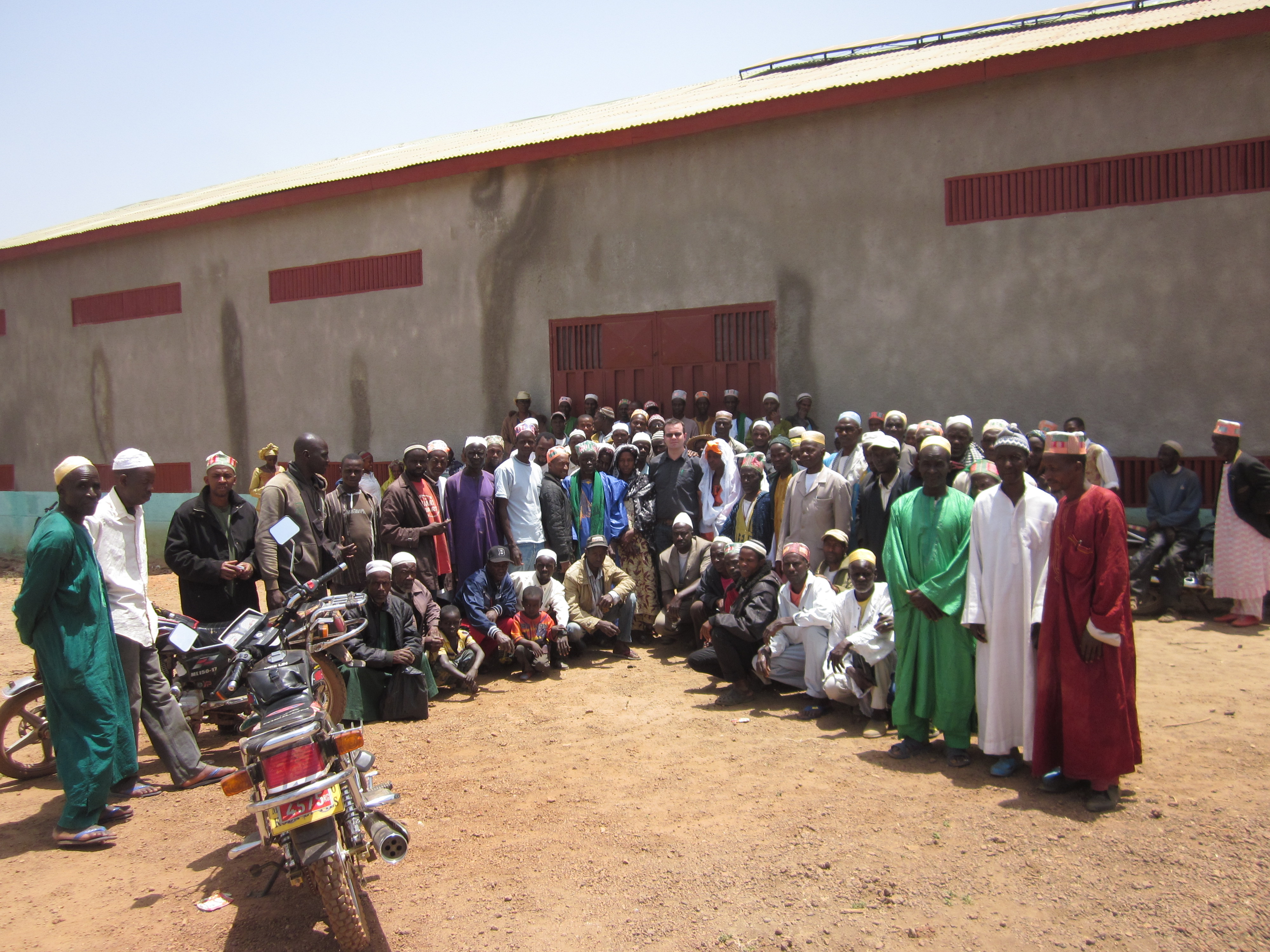 The leader of Ugas producers in front of the association's warehouse in Soumbalako (central Guinea).